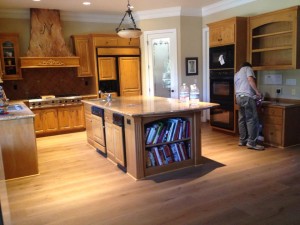 1) Luxury Look-at affordable pricing.
Today's home owners want quality, luxurious materials–these are not always in the budget though. The trend is stone over brick, vinyl or cultured stone, but not everyone can afford stone. Construction and material costs have gone up, so the need has emerged for less expensive options that still look good. Instead of solid stone facades, homeowners may want to opt for stone on studs and drywall instead.
2.) Drought Awareness
Today's homes must be water conscious inside and out.
3.) Energy Efficient
Today's homes must also be easy on the energy usage electrically and through the consumption of gas. Many options by means of LED lighting and high efficient gas appliances make it easier to be economical.
4.) Aging in Place Accessibility
Currently there are 78 million baby boomers and the aging population is increasing — in fact, it's expected to rise by 50 percent between 2010 and 2020, according to the census.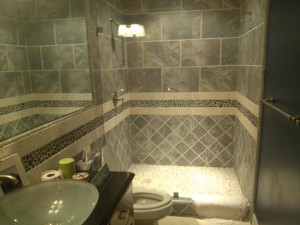 With this staggering figure will come a huge need for better designed spaces for the homeowner who wants to stay in their familiar settings due to economy or family.
5.) Entertainment Kitchens
With the growing concern over healthy eating, people are doing more entertaining at home that centers around the kitchen…How does yours stack up?
RM can help answer any questions you may have with these areas, and can offer affordable solutions that start with a FREE estimate.
Please give us a call at 916.987.1311