Some Easy Upgrades!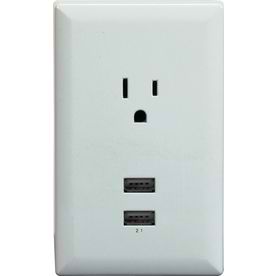 Whether wired in or as a plug in, these USB Charger Stations are great! The first is a plug in that goes into an existing outlet, the second requires wiring in, but offers a 'custom built in' look.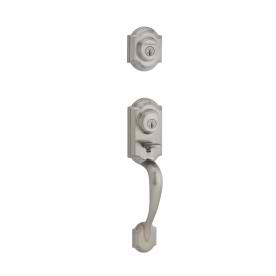 Change out corroded or dented door knobs around your home to offer a fresh contemporary look-many   styles and finishes are available.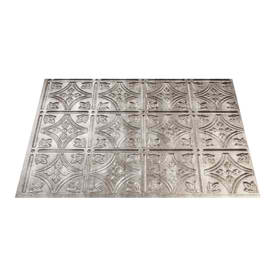 A new backsplash can make a huge difference, and there are many self-adhesive tiles that homeowners can easily install, including those with the hot metal look in vintage or modern patterns and a host of sizes, shapes, and colors.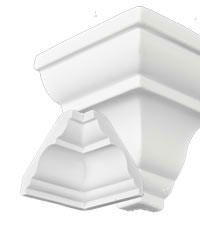 Your rooms can get a completely new look by adding crown molding, taller painted baseboards, chair rail, or trimmed window casings.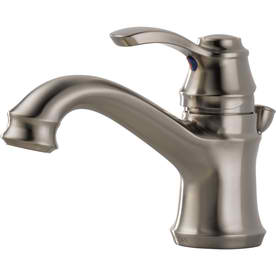 Replace plumbing fixtures for a double fix-new look and better function.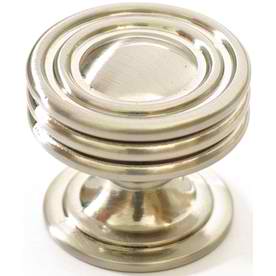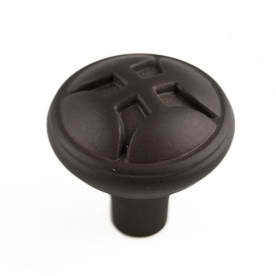 Replace cabinetry knobs and handles, as with door knobs, many styles and finishes are available.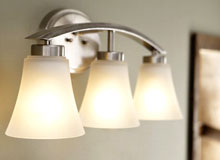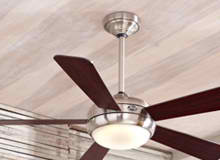 Replace a room's ceiling light fixture using new globes or installing a ceiling fan to update.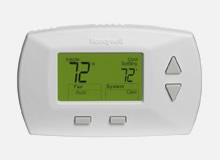 Install a new programmable thermostat for both energy efficiency and scheduled temperature comfort.